Scotsman Brilliance® gourmet cube ice machines deliver the pure, clear, restaurant-quality ice cubes that cool without diluting beverages, so the true flavor always comes through. As one of the world's leading manufacturers of commercial ice machines, we engineer products that meet the demands of a professional environment every day in restaurants around the globe. So you know you can rely on Scotsman to come through at home.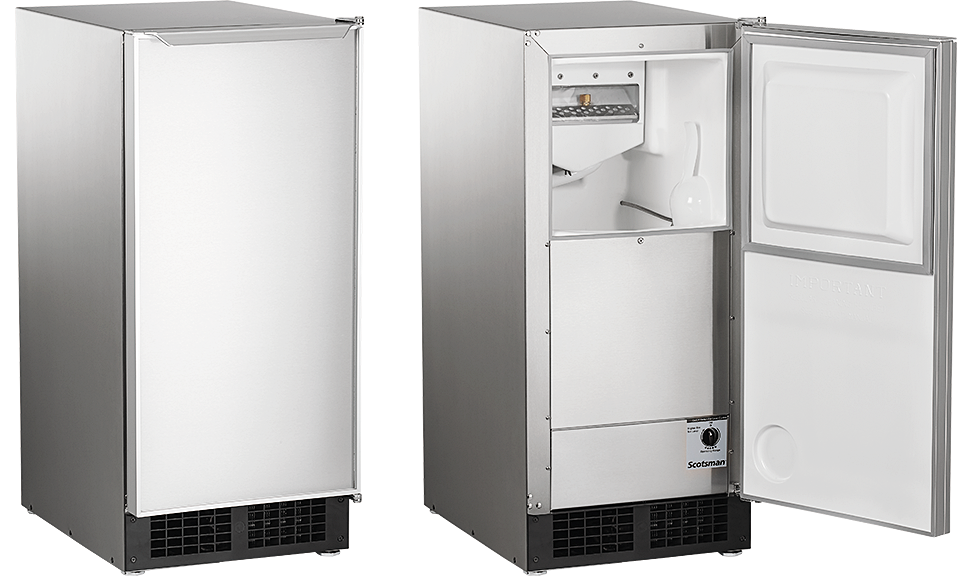 Legacy Gourmet Cuber Model DCE33
Crystal-clear, odorless Scotsman ice is a luxury you must experience to appreciate. These unique clear-ice cube shapes won't clump or dilute your drinks, and they always stay fresh. It's a luxury that you and your family truly deserve.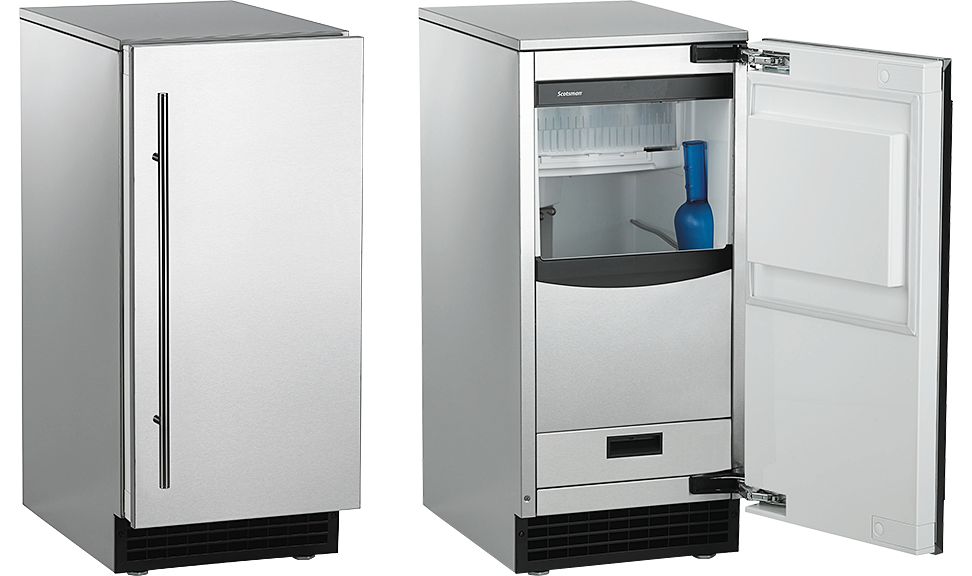 Brilliance® Gourmet Cuber Model SCC30
For crystal-clear, odorless ice, this is the ultimate ice machine. The unique cube shape won't clump or dilute your drinks and the ice always stays fresh and ready for family and friends to enjoy- all while fitting neatly under your counter.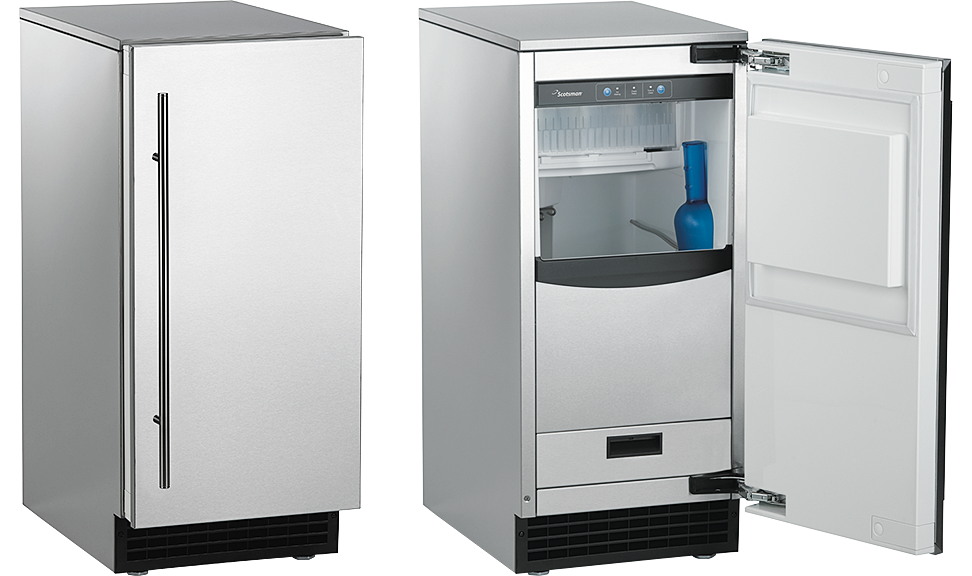 Brilliance® Gourmet Cuber Model SCC50
This high-capacity machine will keep your ice buckets filled with crystal-clear Scotsman gourmet ice. Its sleek, under-counter design fits beautifully into any décor. Truly a must-have item for those who entertain and know that the ideal ice is the ultimate luxury.