Purchasing an under-counter ice machine is an important investment for your home and family. When you choose a nugget ice machine, you're getting over 80 lbs. of ice to get creative with. Not sure where to get started? Let us count the ways:
1) Blended
Our gourmet cube is perfect for aged liquors and bourbon enthusiasts because it's dense and dilutes slowly. However, the same dense clear-ice cube will take longer to blend. Nugget ice blends faster because it's soft and less dense and in turn, causes less wear and tear on your blender. That's why the nugget ice form is ideal for the smoothest smoothies and nutrient-packed acai bowls. The Food Network has a great list of smoothie recipes and acai bowls to get the creative juices flowing.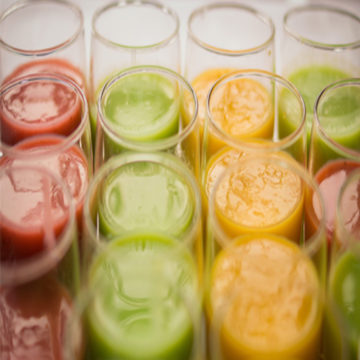 2) Fun for Kids
Avoid the dreaded "I'm bored!" from the kids this summer with the help of your nugget ice machine. Nugget ice is so soft and compact it makes for the perfect slushies and snow cones! Kids can stay busy trying new flavor concoctions with syrup and fruit combinations while parents can make up recipes of their own.
Once the kids have a sugar rush, make this summer the most memorable one yet with a snowball fight in the middle of summer. Put some nugget ice in a cooler or two, place them on opposite ends of the yard and let the snowball fight begin! The soft and compact ice makes the perfect snowballs, while the snowball fight makes for the perfect summer memory.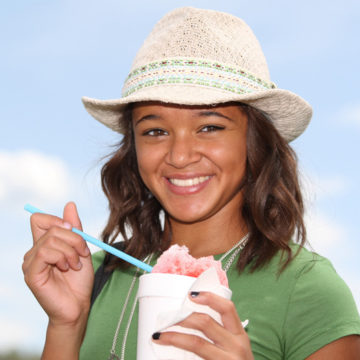 3) Entertaining with Ease
Impressing guests is always a top priority when hosting and entertaining. Nugget ice makes hosting and entertaining a breeze. For fresh seafood platters, like shrimp cocktails or oysters on the half-shell, use nugget ice to display your food just like the professionals- no ice crushing required. Check out Martha Stewart's How to Build a Raw Bar for all the tips and tricks that go into seafood displays.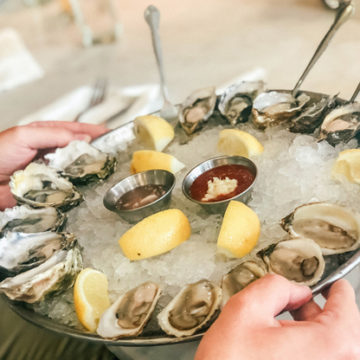 4) Lifestyles
Road trips are a constant in many family's lives and are especially common in the spring and summer months. Staying organized, making lists, and packing for the family is complicated enough. Make the cooler packing the simplest part with nugget ice. You no longer need to start bagging ice days in advance for your fridge ice maker to produce more. The nugget ice machine produces 80 lbs. a day, so you'll never be out.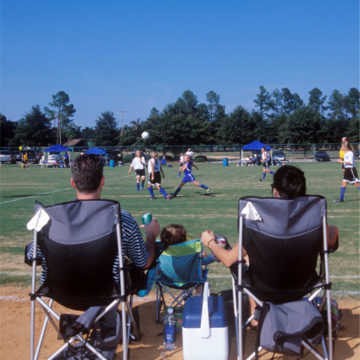 If you're heading out for a day at the beach, a child's sporting event, or meal prepping, nugget ice is perfect for maintaining cold temperatures. Plus, it's one less gas station stop slowing you down. Nugget ice is also perfect for a day out fishing since the ice won't cause freezer burn on your future dinner. And if your kids, or you, are sore after a big game or tournament, nugget ice is perfect for ice packs since it conforms easily to the shape you need.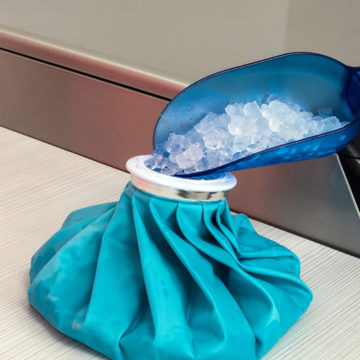 Ultimately, if you've got a taste for soft, chewable ice that absorbs the flavor of your beverage and makes your life easier, our Brilliance® nugget ice is for you. This energy and water-efficient ice machine produces up to 80 pounds of classic nugget ice in 24 hours. Plus, the user-friendly control panel makes it easy for the whole family to operate.
Find a Brilliance® Nugget Ice Machine near you today: http://scotsmanhomeice.com/dealer-locator/